Iris ID
Advanced Identity Authentication
8 Clarke Dr., Cranbury, NJ, 08512 USA
Iris Recognition from IRIS ID.
Leading the World of Identity Authentication.
Since 1997, Iris ID has been the key developer and driver of the commercialization of iris recognition technology. IrisAccess, now in a sixth generation, is the world's leading deployed iris recognition platform. Found on 6 continents, in thousands of locations, authenticating the identities of millions and millions of persons, more people in more places authenticate with IrisAccess than with all other iris recognition products combined. Some of the programs we have helped make possible are highlighted on this site. Have needs of your own? Talk to us. See how our expertise and Advanced Identity Authentication can help add security, convenience, privacy, and productivity to the enterprise operation you wish to improve.
IrisAccess® is the sixth and latest generation of the iris recognition platform that's synonymous with commercialization of iris recognition technology. Here you can learn about the integration flexibility it affords, its various operation modes and the use of open architecture and standards in the products and software we produce.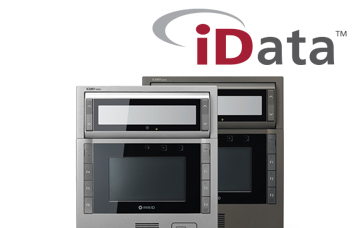 The iCAM7 series has features no other iris system offers. iCAM7000/7100/7100S enables rapid iris acquisition with greater image collection for superior enrollment and recognition. A holographic targeting aid is just one part of an intuitive and interactive interface that includes voice and visual feedback for increased speed. All models feature the robust Iris ID countermeasure package experts agree sets the standard in the industry.
IrisAccess  offers unique and smart integration flexibility.
IrisAccess offers both 1:1 verification and 1:N identification.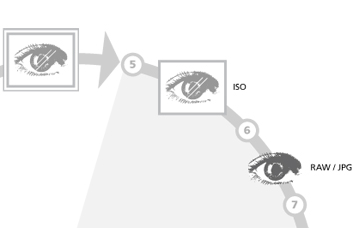 Iris ID has advocated use of open architecture and standards.
Company Related News & Articles